I have been a very busy little bee these past few months. I haven't really had the time to keep up with the blog, but I am here now! (hopefully it will be consistent!)
Here is what I've been up to... All of these items are for sale in my etsy shop! (
http://www.etsy.com/shop/creationsbyjlynn
)
Snowman Soup
I love these things! Aren't they cute?! I give them as stocking stuffers to friends and family. Yummy hot cocoa mix with m&m's and marshmallows and a candy cane to stir it all up! I ran the back through a snowflake embossing folder and made a new label for this year's design.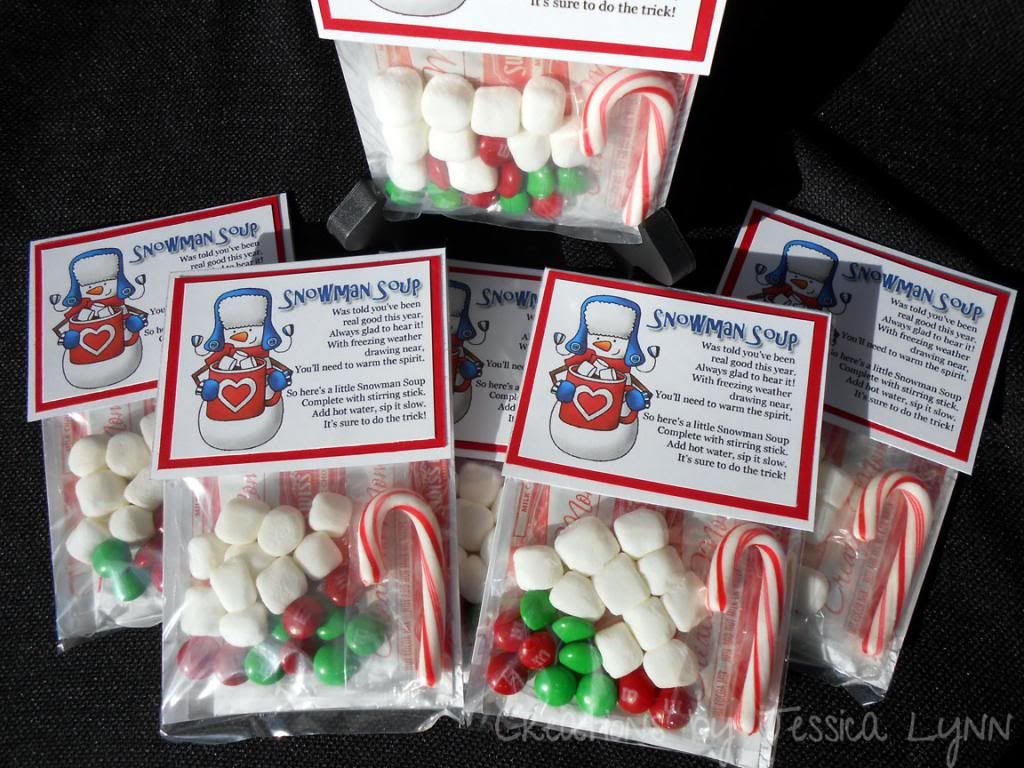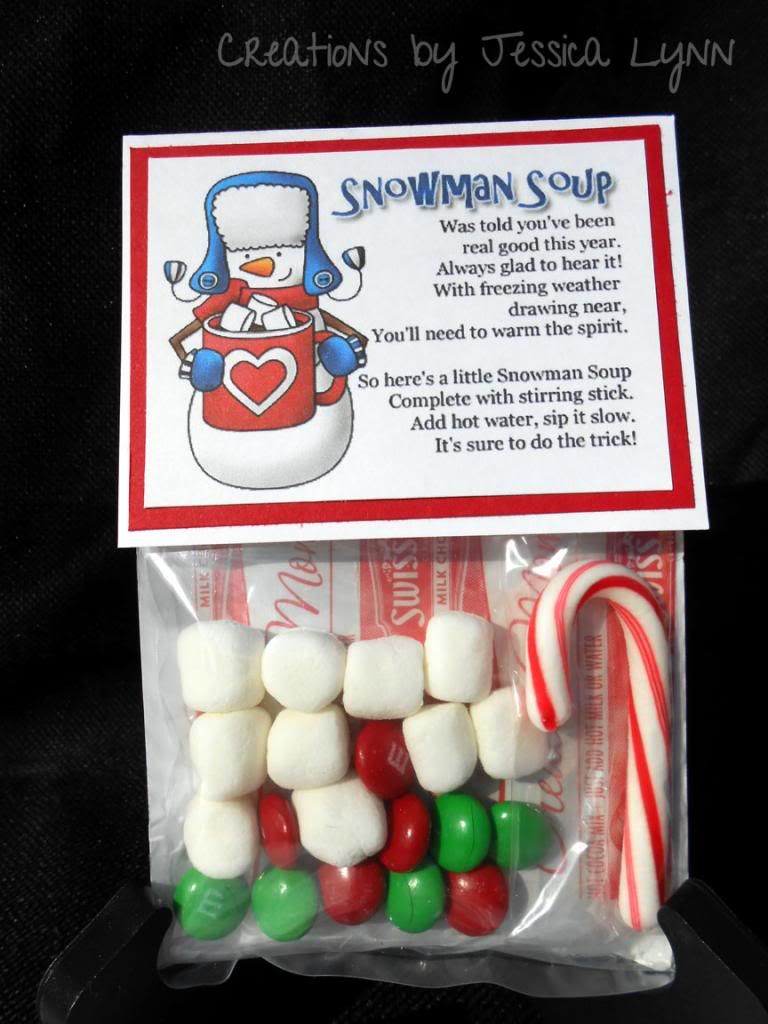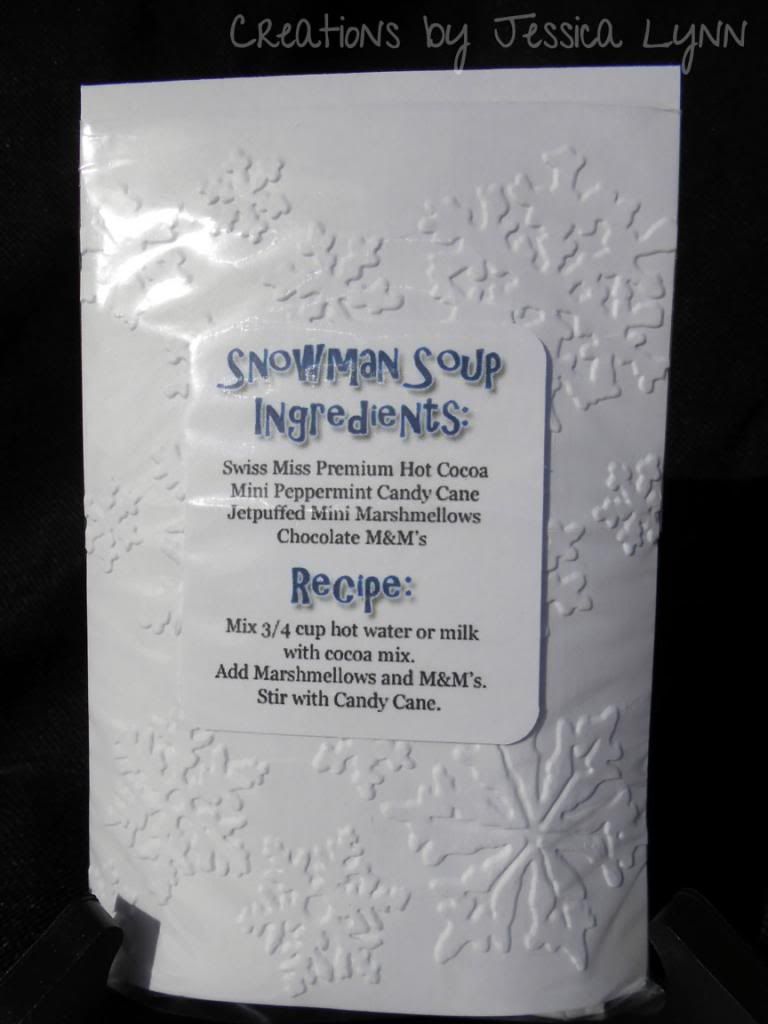 Snowman Poop
For those who are on the naughty list! Excellent gag gifts. I changed the label and ran the back though an embossing folder this year.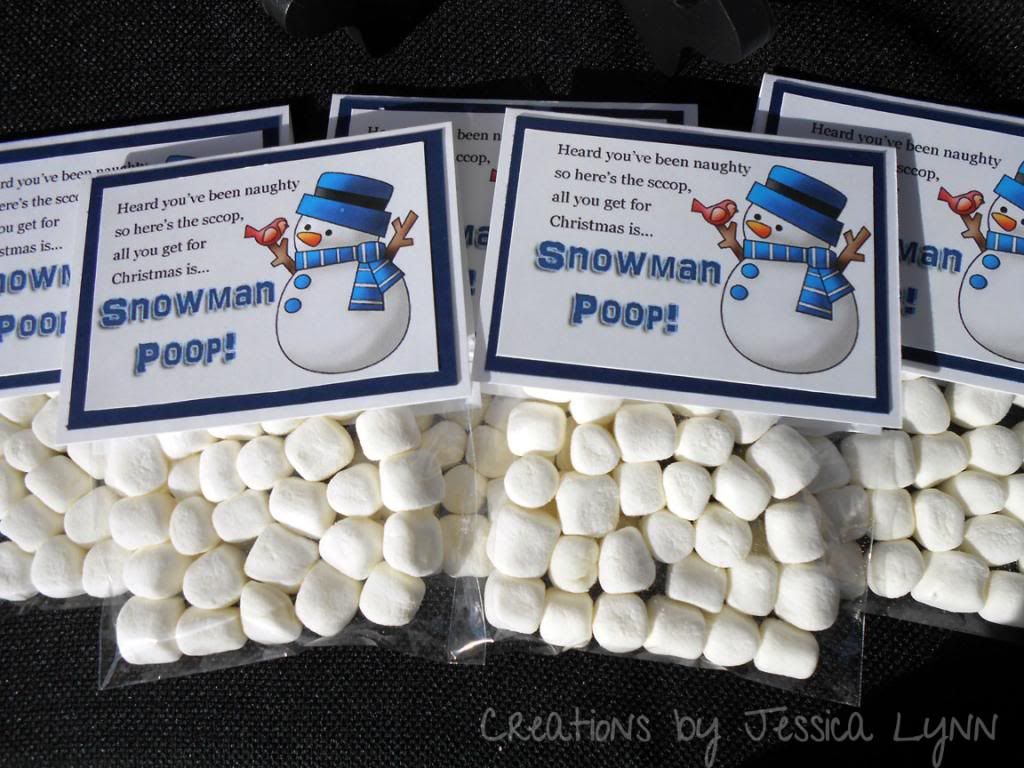 M&M Treats
Another cute stocking stuffer! Kids go crazy with these things, you wouldn't believe it!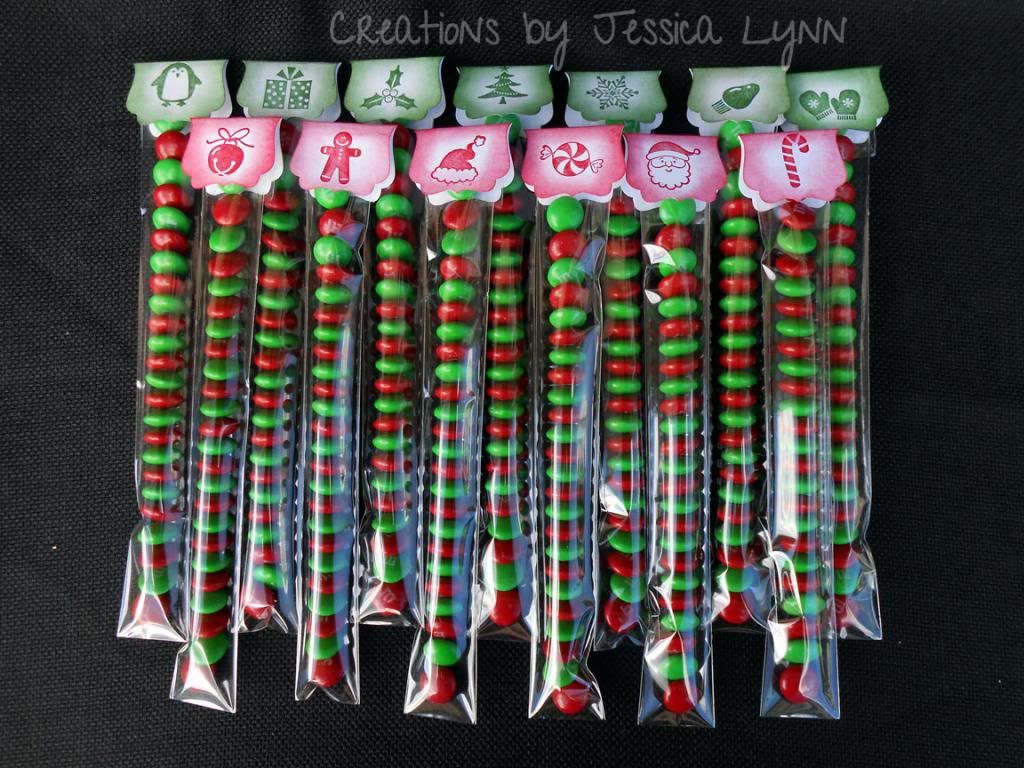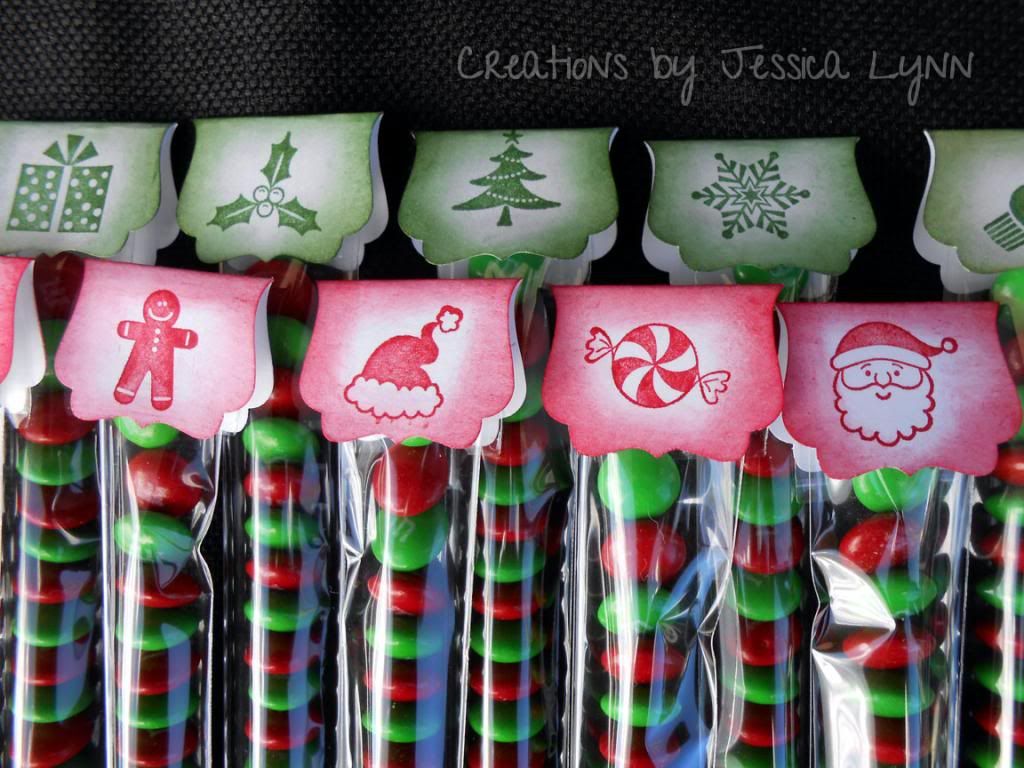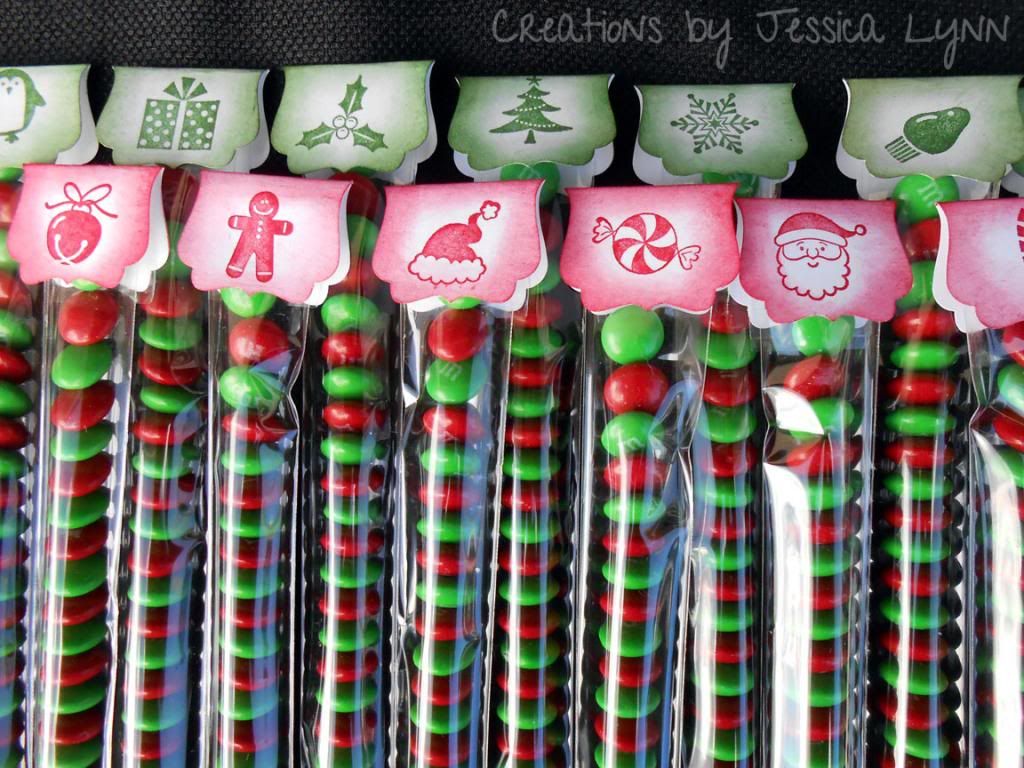 Custom Gift Tag Labels
Cute gift labels. I can hand-stamp them with any name you wish (7 letter max).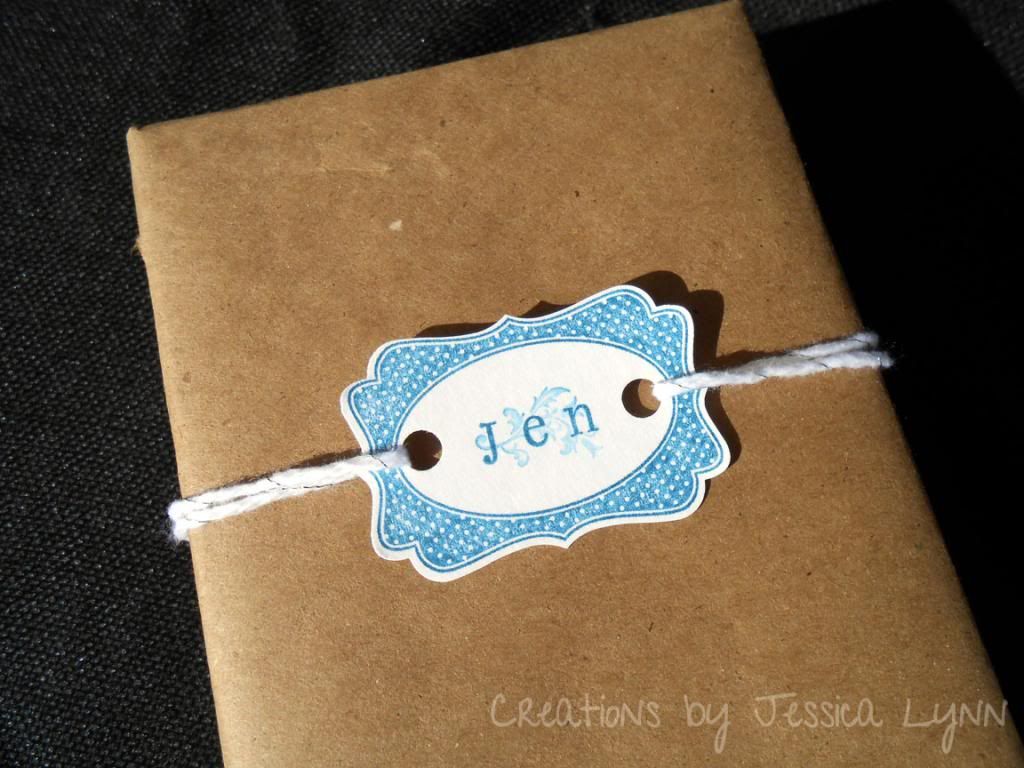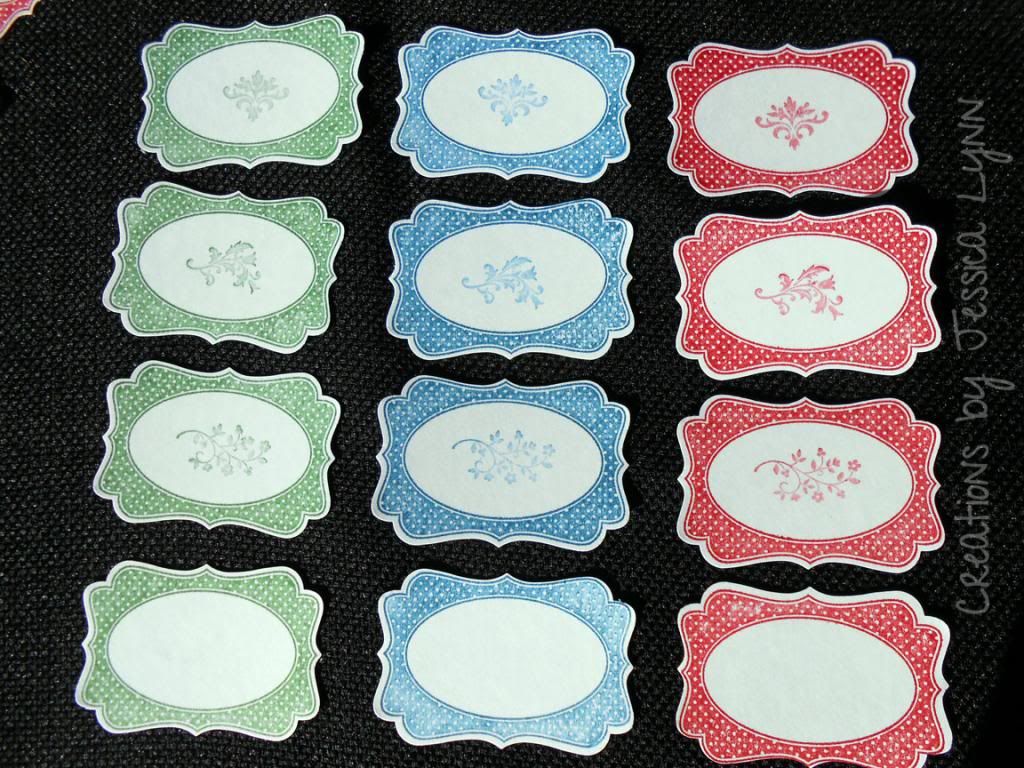 Gift Tags
Hand cut and stamped. I can do them in several different colors.